Contact Ultimate Custom Car Care in Tustin California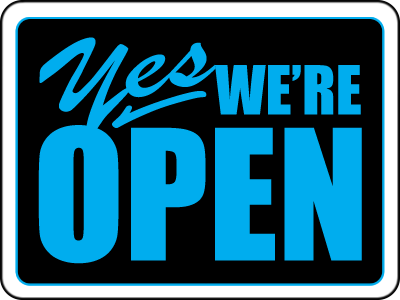 Contact us on Tuesdays to Saturdays from 8:30 AM to 5:00 PM at 714-544-4595 or use our convenient online form below to contact us 24/7/365.
Do you need your vehicle(s) and/or toy(s) detailed? Are your headlights in need of restoration? Would you like to Schedule an Appointment online?
Fields marked with an asterisk (*) are required entries, thank you.
---